Hamori Films Wedding Cinema
The new generation of wedding movies – and photos
Get ready for the ultimate cinema experience at home with the movie of your life, the movie of your wedding! Our offer is not just a series of footages with music. It is much more. We tell a unique story about you. You will feel yourself as stars in your own personal Hollywood movie. Fantastic colors, special effects, superb sound quality and perfect shots without image noise, even in low light conditions – in 4K as well.

We totally understand that you have a limited amount of time for creative shots during the wedding. Let's just do it without a hurry on a different day! Your story deserves it.
A team of photographers and cinematographers who know each other can be much more effective. We offer combination packages with photos and videos as well as a film crew up to 4 cameramen.
Can't wait to see your wedding film? You don't have to!  For the first time in Austria we introduce Same day edit. We film events and cut them at the same time and present it to you and the guests around midnight. This package is available with 3 cameramen.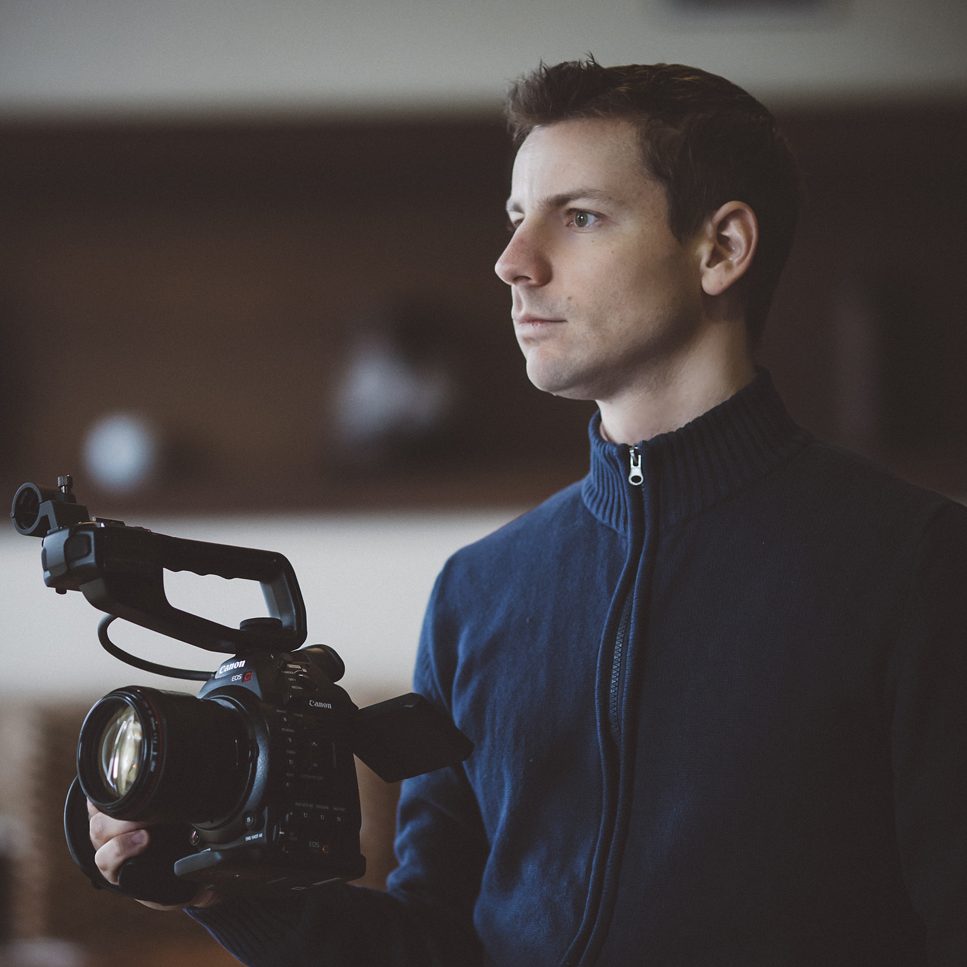 Zoltan
Zoltan has always been a dreamer. He started showing interest to cinematography during boring math lessons at school by turning his thick math book into a flip-book. He never gave up on his dreams and became a wedding cinematographer. He is responsible for planning shots, coordinating team members, editing and color correcting raw footages.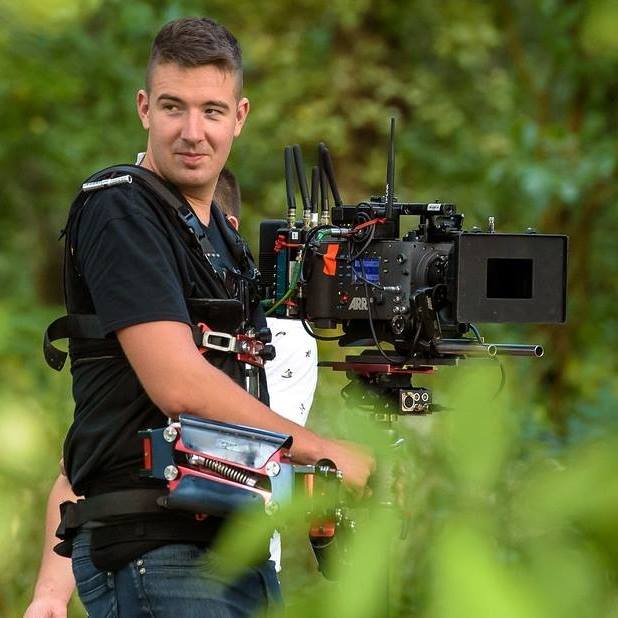 Gyözö
Gyözö entered the film industry at the age of 16. He started at small broadcasters but soon made his way to the big ones like RTL. He carried on with image videos, commercials, music clips, and even movies for cinema. He is a talented steadicam operator (using the MoVI and DJI Ronin). His creative shots make him a valuable asset at the company. Cinematography is no hobby for him, but profession.
Matthias
Matthias posseses over 10 years of experience in the field of cinematography. He delivers his videos to well known companies like Opel, Bosch, Philip Morris and Red Bull. He records perfect audio and has the steadiest shots among wedding cinematographers. As a passionate filmmaker he captures the most beautiful moments of the wedding couple in a unique way.
Marton
Marton has wone multiple wedding awards over the past few years with his masterpiece wedding photos. Pictures by him can be best described as paintings in a fairy tale book. He captures the most emotional moments with style and edits them with passion and precision. His fine images shot during an after wedding session makes him stand out from the crowd and takes the art of wedding photography to a totally new level.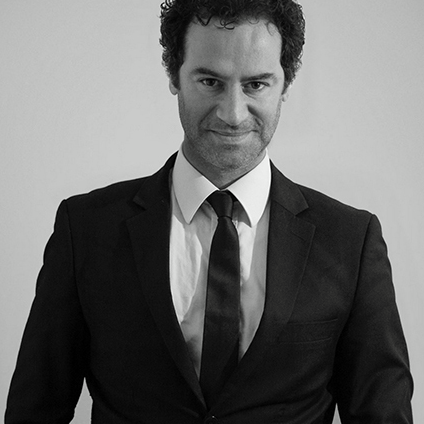 Giuliano
Giuliano is working as a wedding photographer since 2008 and he has been shooting weddings all around Italy, Netherland, Austria, Luxembourg and in USA. To think positive, to follow funny choices, to look for new challenges and for creative ideas and solutions, to let the couple enjoy their wedding, that's what he loves to do for every wedding and for every bride.
[contact-form-7 id="611″ title="Untitled"]
Zoltan Hamori
Weilburgstraße 18
A – 2500 Baden
Tel: +43 660 50 99 210
www.weddingcinema.at
Quality wedding cinematography in Austria